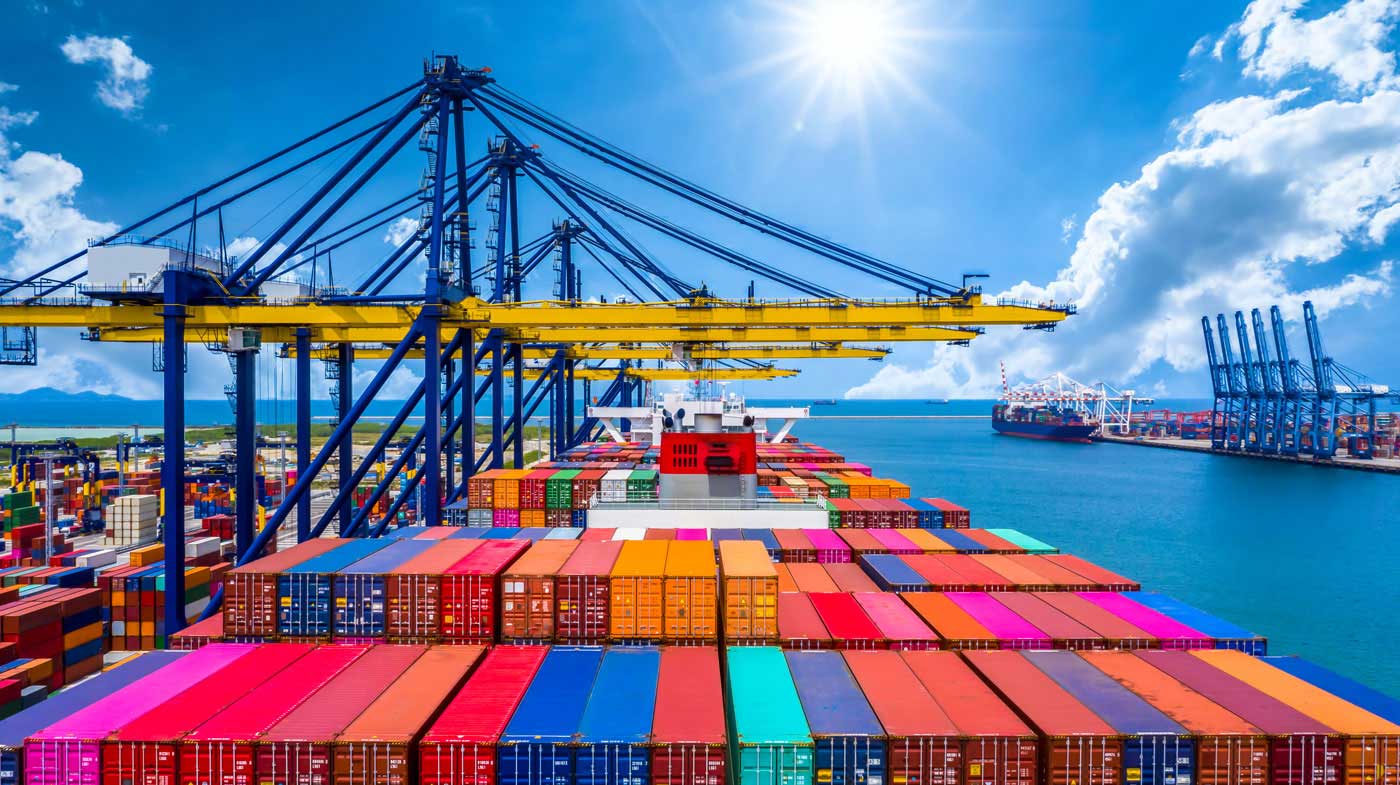 Full 1
Learn more about moisture damage protection in
your industry below: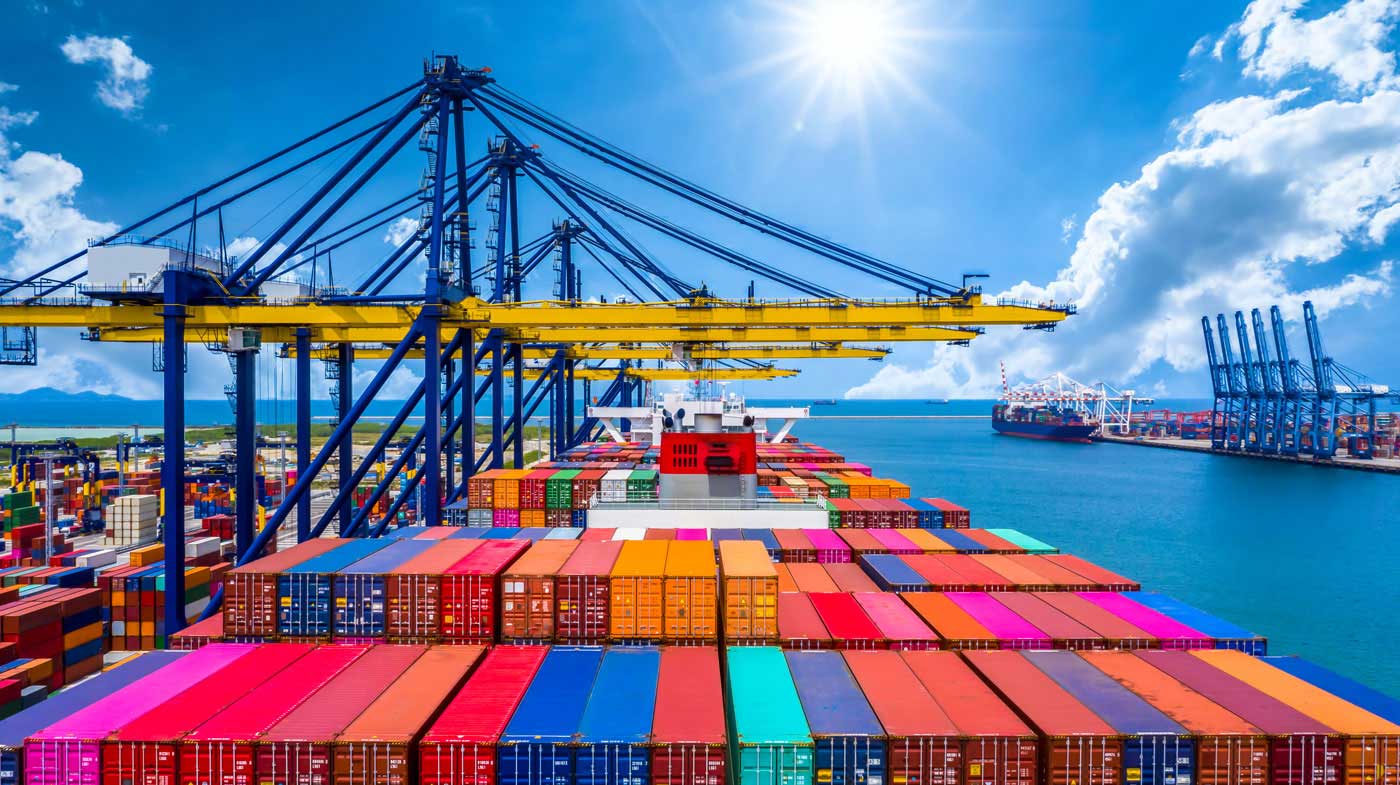 Shipping in containers is an economical and safe way of shipping most types of cargo. But putting cargo into an enclosed steel box also involves a constant risk of moisture damage for almost every kind of cargo on every voyage. AbsorboPak is a reliable partner with the head office in Sweden and an integrated, global supply chain. We offer effective moisture protection for your industry.
Learn more about moisture damage protection in your industry below: